During First Crossings I was fortunate enough to learn first hand some of New Zealand's pioneering stories. Stories that occurred at a time when our country's native wildlife was abundant, so much so that naturalist Joseph Banks, a passenger on Captain Cook's first voyage, described our native birds' dawn chorus as 'deafening'.
With the arrival of our ancestors came the arrival of predators. Not only have possums, rats, stoats, cats and pigs lead to many of our native species becoming critically endangered, we've contributed to their decline through actions such as land development, recreational sports' and a taste for some species.
While First Crossings told amazing stories of pioneering exploration, it has been the filming of Intrepid NZ that journeys of hardship, survival and good old Kiwi ingenuity, resourcefulness and compassion that has resonated the work of Wildbase Recovery Community Trust with me.
I'm honoured to be one of their ambassadors and help bring Wildbase Recovery, a rehabilitation facility for our some of our most endangered wildlife, to the attention of New Zealanders.
With the 1 in 3 of our native bird species in trouble, their stories of hardship and survival not only need to be told, we need to take action. The Wildbase Recovery Community Trust is raising funds to build Wildbase Recovery; permanent breeding, inflight and rehabilitation aviaries and world-class care for native wildlife recovering from illness and injury after treatment at New Zealand's only dedicated wildlife hospital, Massey University's Wildbase Hospital.
Once established in Palmerston North's Victoria Esplanade, Wildbase Recovery will offer the public up close and personal experiences with recuperating wildlife such as kākā, kiwi, takahē and yellow-eyed penguin. Rehabilitating animals will only be temporarily housed, as upon their recovery they will be released back into the wild in the hope that they will go on to breed and contribute to their species survival.
There is already a great deal of leadership, ingenuity, resourcefulness and compassion behind Wildbase Recovery, reflected in Wildbase Recovery Community Trust's Patron, His Excellency, Lt General, the Right Honourable Sir Jerry Mateparare, Governor-General of New Zealand and my fellow ambassadors Sir Graham Henry, Urzila Carlson, Nicola Toki and Ian McKelvie.
But the project also needs funding. Checkout the Wildbase Recovery website to learn more about this exciting project, and to donate.
"With your support, we can give our native species the best chance of survival."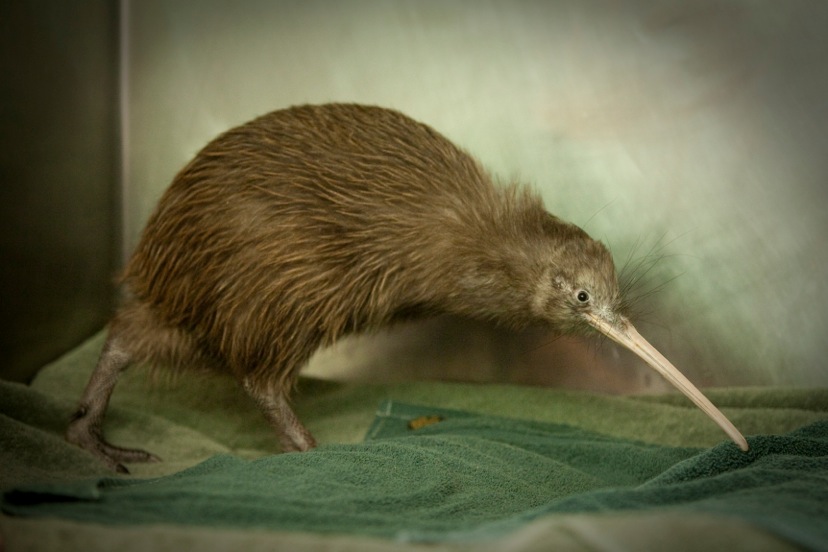 See all posts